Investigator Seed Award
IGHS Center for Pandemic Preparedness and Response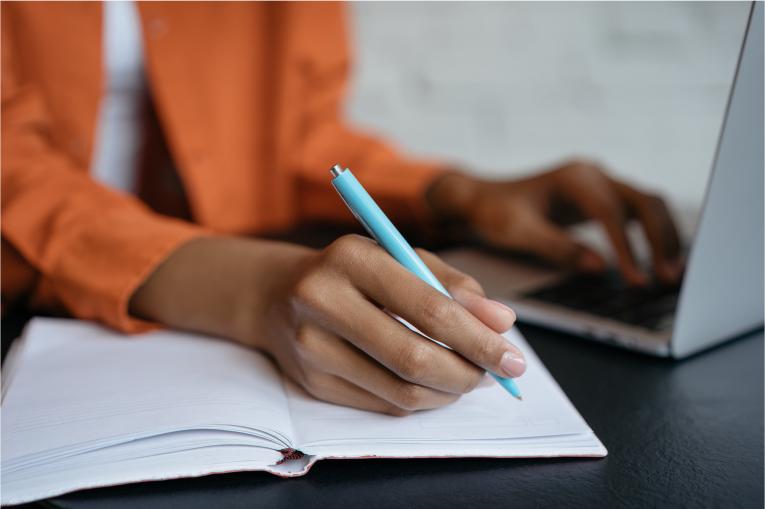 big-text
Investigator Seed Award Overview
The Center for Pandemic Preparedness and Response (CPPR) is pleased to announce its inaugural seed award program starting in early 2023. The deadline for initial submissions is March 1, 2023; the maximum for any individual award in the first round will be $20,000. Successful awardees can submit for a second-round award of up to $40,000 in Q3 of 2023.
Eligibility
UCSF faculty in any series in all ranks or appointees to the Professional Research Series may apply. In addition, UCSF Appointees to the Professional Research Series and Librarian Series are eligible.
Strong preference will be given to early-career applicants and those from under-represented minority groups.
Proposed projects must address pandemic preparedness and/or response in a location outside of the United States.
Focus Area
CPPR will consider all relevant applications, but will prioritize those addressing one or more of the following topics aligned with CPPR's Pillars of Impact (see Page 3 of the Award Annoucement, "About Us"):
Advance technologies and public health strategies to help predict threats and maximize readiness to control emerging epidemics and outbreaks;
Translate evidence and implement comprehensive countermeasures to enable rapid and effective responses to emerging global health threats;
Create tools and strategies to strengthen public health system resilience in the face of threats and disruptions; and/or
Leverage multidisciplinary research expertise to answer critical scientific and operational questions to ensure that our actions are evidence-informed and equity-focused.
Details
Award Term
One year: April 2023 to March 2024
Deadline
Applications open: February 1, 2023
Applications close: March 1, 2023
Awardee notifications: March 25, 2023
Submission
Applications are due March 1, 2023. Please download the award announcement for more information on how to apply.
For more details and application instructions, download the award announcement PDF.
narrow-page