Investigator Seed Award
IGHS Center for Pandemic Preparedness and Response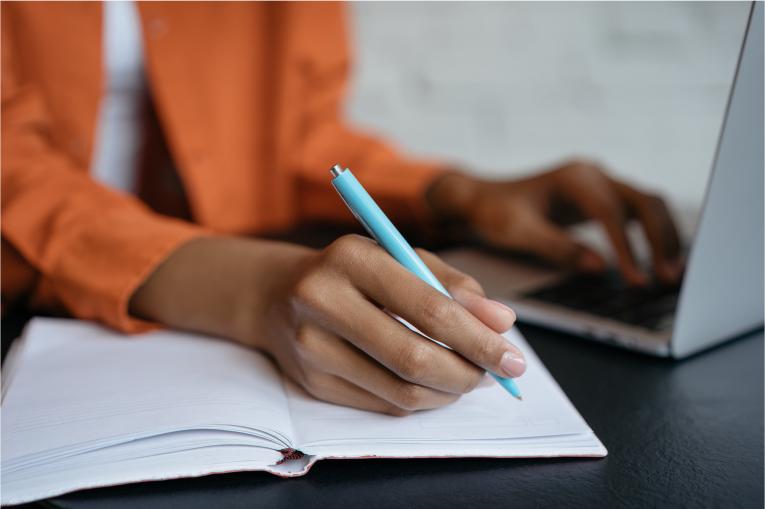 big-text
Investigator Seed Award Overview
The Center for Pandemic Preparedness and Response (CPPR) is pleased to announce its inaugural seed award program starting in early 2023. This year's awards have been granted to three recipients. 
For more details and application instructions, download the award announcement PDF.
Focus Area
CPPR will consider all relevant applications, but will prioritize those addressing one or more of the following topics aligned with CPPR's Pillars of Impact (see Page 3 of the Award Announcement, "About Us"):
Advance technologies and public health strategies to help predict threats and maximize readiness to control emerging epidemics and outbreaks;
Translate evidence and implement comprehensive countermeasures to enable rapid and effective responses to emerging global health threats;
Create tools and strategies to strengthen public health system resilience in the face of threats and disruptions; and/or
Leverage multidisciplinary research expertise to answer critical scientific and operational questions to ensure that our actions are evidence-informed and equity-focused.
Awardees
Alison El Ayadi, ScD MPH
Dr. El Ayadi and Mr. Barry of the African Center of Excellence for the Prevention and Control of Transmissible Diseases at the University of Conakry, Guinea are leading research to understanding the challenges and coping mechanisms for achieving routine childhood vaccine uptake during the COVID-19 pandemic in Guinea. Through key community and health-systems engagement, the research will identify locally adapted strategies and targets to inform mitigation of future epidemics or other system shocks from reducing childhood vaccination and contribution to childhood morbidity. Ultimately, these findings will inform West African regional pandemic preparedness strategies.
Anneka Hooft, MD, MPH
By identifying informal healthcare provider sites and developing a pathogen detection network and mNGS pipeline, Dr. Hooft intends to provide Malawians with better access to diagnostic and surveillance systems to target and prevent disease outbreaks before they cause unnecessary morbidity and mortality. Through this type of work, her team will address the inequities in diagnostics, treatment, and healthcare technologies throughout the world. 
Charles Langelier, MD, PhD
Langelier's proposal aims to develop the first molecular prognostic tool for pneumonia in people living with HIV (PLHIV), who suffer disproportionately from lower respiratory tract infections (LRTI). The goal is to gain a better understanding of currently circulating pathogens that lead to LRTI in the vulnerable demographic of PLHIV in sub-Saharan Africa will help to guide antibiotic choice and future monitoring efforts.
Details
Award Term
One year: April 2023 to March 2024
Eligibility
UCSF faculty in any series in all ranks or appointees to the Professional Research Series may apply. In addition, UCSF Appointees to the Professional Research Series and Librarian Series are eligible.
Strong preference will be given to early-career applicants and those from under-represented minority groups.
Proposed projects must address pandemic preparedness and/or response in a location outside of the United States.
narrow-page