Virtual Training Academy+
Partnership for Public Health Workforce Development
The California Department of Public Health (CDPH) and Universities of California, San Francisco (UCSF) and Los Angeles (UCLA), joined together in April of 2020 to rapidly train, scale, and sustain a workforce to respond to the COVID-19 pandemic. Together, we built the California Virtual Training Academy+ (VTA+) to equip a diverse group of state and local health jurisdiction (LHJ) staff with the knowledge and skills to provide crucial services in case investigation and contact tracing.
As the pandemic evolved, so did the VTA, quickly pivoting to meet the needs of local health jurisdictions (LHJs) by creating additional training and support mechanisms to address remote workforce management, outbreak management, vaccine communications, school reopening, and more.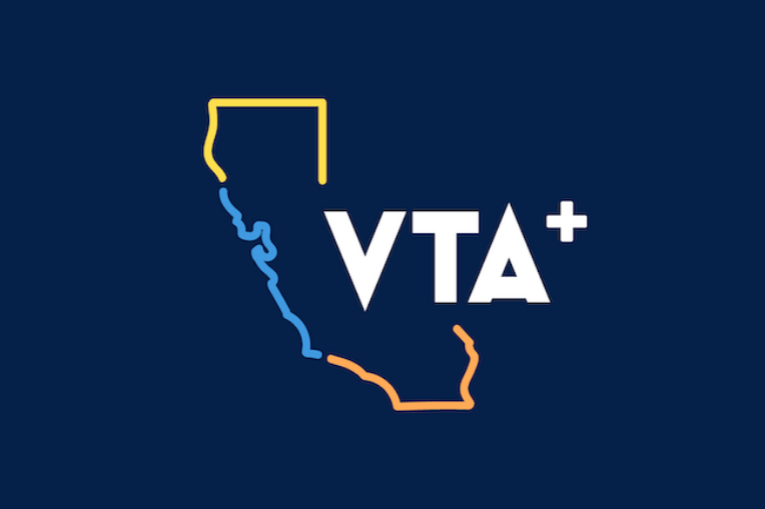 regular-text
VTA+ Trainings
Foundational public health competency-based trainings with a focus on practical skills-building in English and Spanish. 
Case Investigation & Contact Tracing 
Outbreak Management
Cultural Humility
Vaccine Communications
Advanced Topics trainings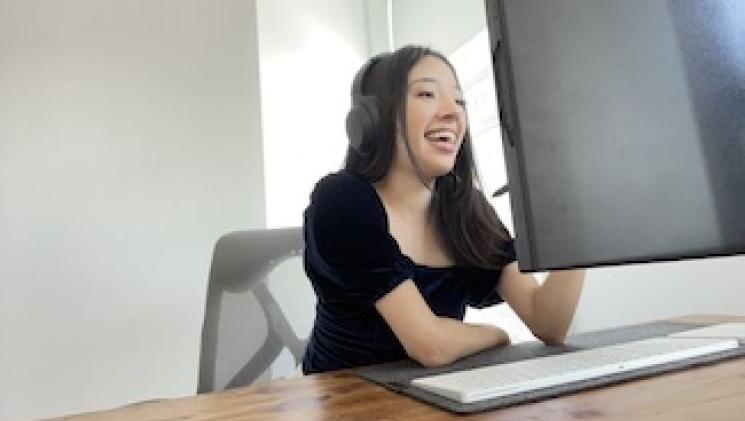 California Pathways into Public Health Initiative
The California Pathways into Public Health Initiative or Cal-PPH (initially the California Public Health Corps or CA-PHC) launched in summer 2021 as a pilot program. Cal-PPH is an innovative program that provides training, hands-on work experience, and ongoing support to 45 fellows from a program team composed of public health professionals from the partner agencies.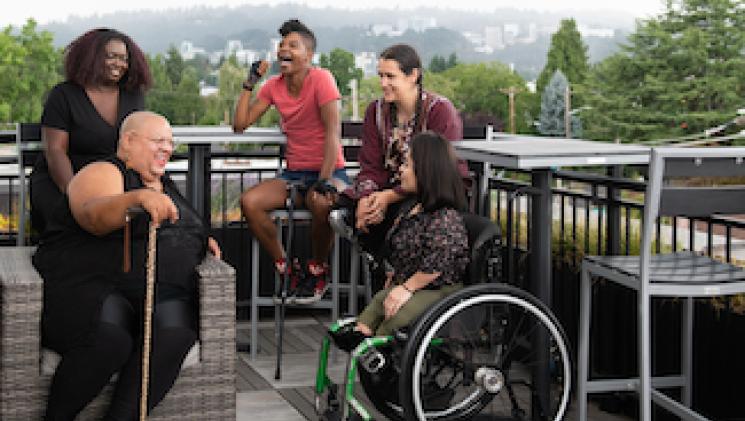 Continuing Education and Support
Forums designed for in-service learning, peer-to-peer support, and advanced trainings. The Continuing Education team curates information on COVID-19 guidance and wellness, and offers Community of Practices (CoPs) where the public health workforce can connect online to stay updated on information and guidance, learn from one another, and promote wellness through social connection.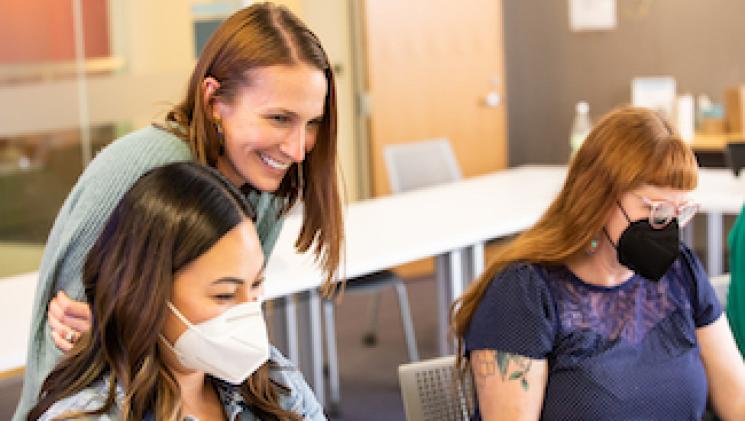 Our Collaborators
narrow-page