PROTECT
Prevention Response for Outbreaks, Threats, and Emergencies through Capacitation and Training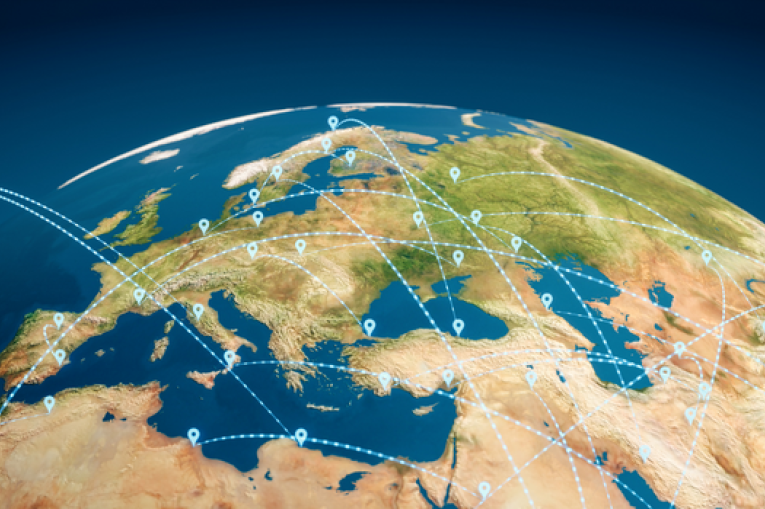 big-text
PROTECT is a five-year project funded by the United States Centers for Disease Control and Prevention (CDC) designed to improve the public health response to COVID-19 and new emerging infectious diseases in Latin America and the Middle East and North Africa (MENA) region.
More than 40% of large-scale emerging disease events have been linked to a lack of investment in public health infrastructure over the last three decades. PROTECT works to enhance health equity through improving integrated disease surveillance and response (IDSR) and Pan Respiratory Disease Surveillance (PRDS) efforts to coordinate local reporting and information sharing to reduce global health security risks and improve public health infrastructure.
Project Goals
Enhance National and Regional Coordination
Reinforce Workforce Development
Strengthen Informatics Data Systems
Project Steps
The team first assesses the current state of a country's surveillance system to identify gaps and areas of improvement. Then, with the Ministries of Health, they can work to adapt tools and training materials to align with those countries' implementation plans. Using event-based (EBS) and integrated disease surveillance models, they work with countries to understand current data systems and fill in gaps.
Collaborators
CDC's Division of Viral Diseases
CDC's Division of Global Migration
CDC's MENA Regional Office
CDC's South America Regional Office
Ministry of Health officials
Video: Event Based Surveillance
This video provides an introduction to Event Based Surveillance (EBS) and touches briefly on Integrated Disease Surveillance and Response (IDSR) to help people understand how they can help minimize the spread of infectious diseases and other public health events in their own communities.
Vigilancia Basada en Eventos (Video in Spanish)
narrow-page