Wellness Corner
The Workforce Wellness Corner is here to provide our dedicated COVID-19 response workers with easy access to resources that support mental, physical, and spiritual well being during these demanding times.

Whether you feel the need to relax with a short meditation, blow off some steam with a lively fitness routine or just have a few laughs watching amusing animal videos, you'll find links to a variety of content aimed at bringing balance to your day. If you would like to speak with someone one-on-one, several of the "Maintaining Wellness" links provide guidance for accessing more personalized mental health support. You may also choose to call one of the Mental Health Hotlines listed at the bottom of the page for an immediate response.

You are invited to visit this page whenever you need a break, a smile, or some extra support. Sincere thanks for all of your hard work and commitment.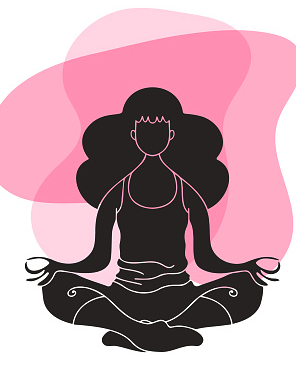 ---
Resources
Hotlines
Mental Health Association Warm Line: 1-855-845-7415 (or chat online at mentalhealth.org)
A non-emergency resource for anyone seeking emotional support (24/7)
National Domestic Violence Hotline: 1-800-799-SAFE (24/7)
National Suicide Prevention Hotline: 1-800-273-8255 (24/7)
Substance Abuse and Mental Health National Helpline: 1-800-662-HELP (24/7)
National Alliance on Mental Health: 1-800-950-NAMI (M-F 10am-6pm ET) or [email protected]