We accompany our partners to achieve sustainable impact.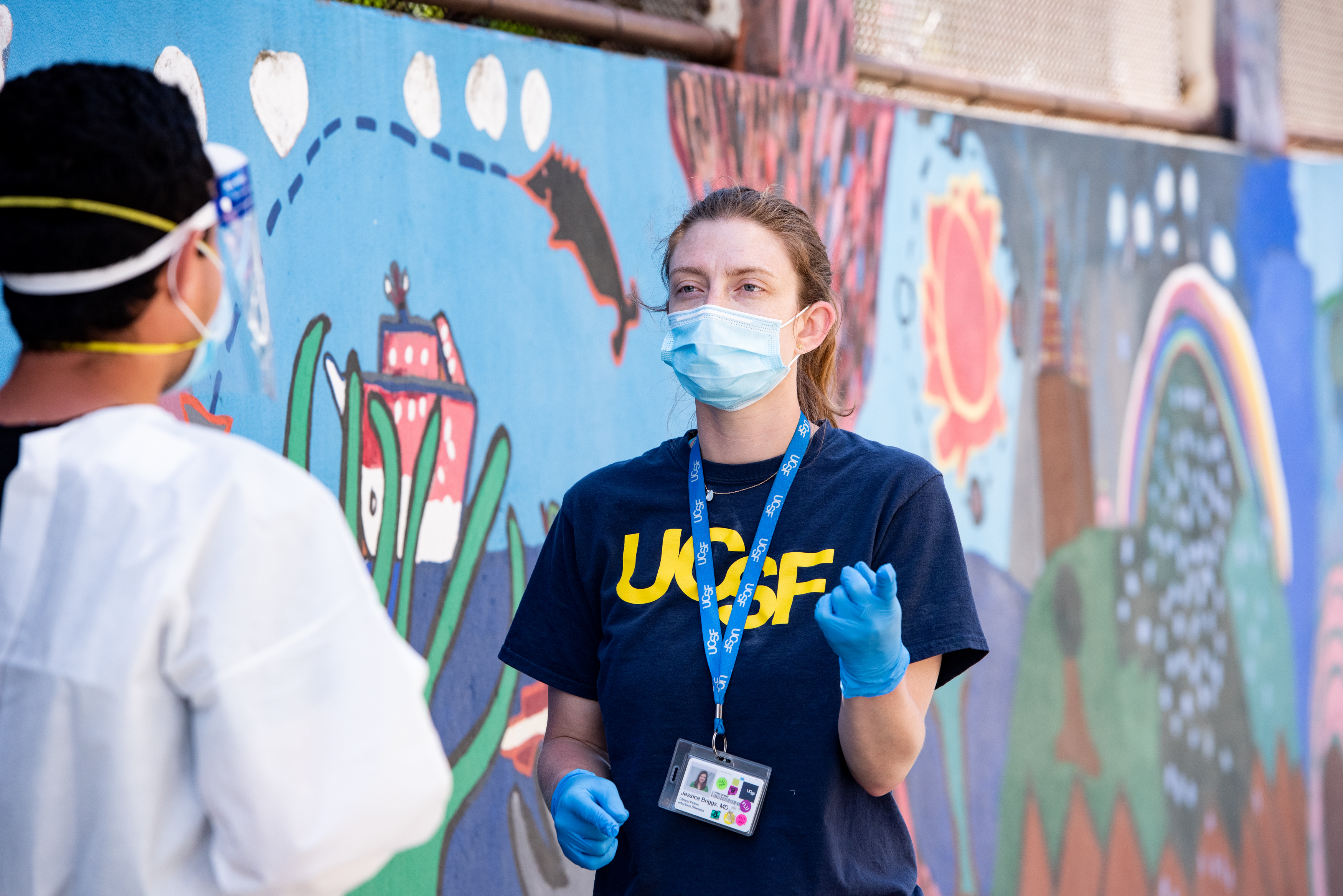 Health departments are struggling to keep up under the strain of the pandemic. UCSF Pandemic Initiative for Equity and Action (UPIEA) offers support to local and state health departments and Ministries of Health in areas of training, workforce planning, community engagement, outbreak management, technical operations, and strategic operations.  
In addition, our team of technical experts can facilitate priority-setting dialogue and provide analytic support to inform program design and implementation (including policy analysis, financial analysis, feasibility studies, predictive modeling, etc.).