Get To Know Your Speakers
---
---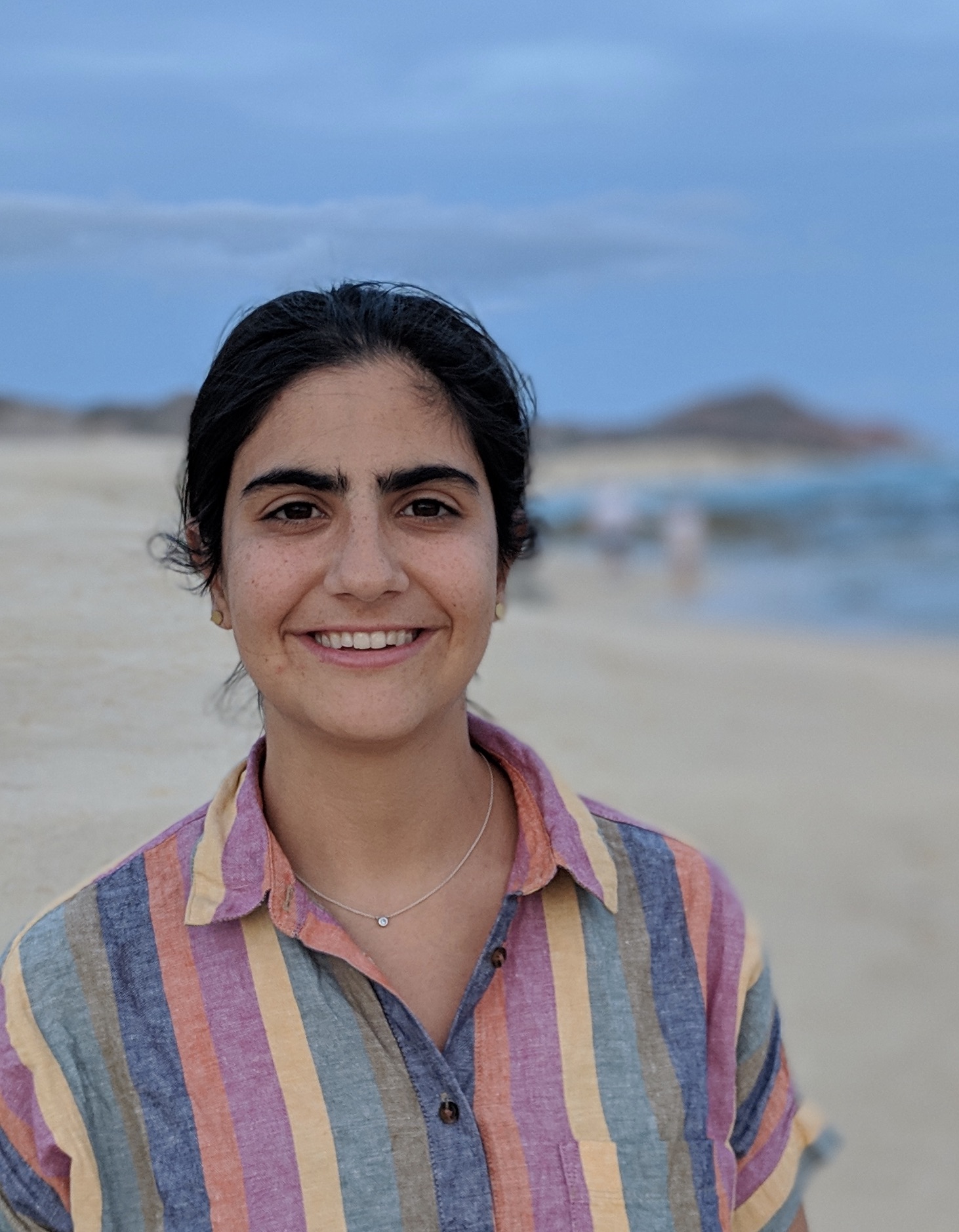 Dr. Lucía Abascal, MD, MS
Lucía is a physician and a second year Global Health PhD student at UCSF. She completed her medical training in Mexico City where she is from and a master's degree and global health fellowship in the Institute for Global Health Sciences at UCSF. In the last year Lucía has worked with the SFDPH Contact Tracing project and has had multiple roles as a subject expert giving talks to different audiences. She is currently doing research on public health COVID-19 preventive measures for Spanish speakers in San Francisco and has participated in other COVID related projects in Mexico and California. She also co-leads AccesoCOVID a website that summarizes and translates up-to-date COVID research to Spanish to increase information dissemination in Latin America and other Spanish speaking regions. Lucía loves tacos.
---
---
Sara Covin
Sara graduated from Head-Royce High School in the spring of 2020 and decided to make the most of this most unusual year by taking a gap-year! As a student intern for Dr. George Rutherford, Sara has been compiling summaries on the latest COVID-19 articles, tracking COVID-19 data in California, and keeping us all up-to-date with her weekly reviews. Sara will be heading off to Princeton University in the fall where she will be studying anthropology and medicine. 
---
---
Dr. Hannah Malan, PhD, MS
Hannah is a Training Manager at the Virtual Training Academy (VTA+) where she manages facilitators, leads Communities of Practice (CoP), and collaborates with subject matter experts to continuously improve training materials and support the public health workforce. Hannah completed her PhD and Master of Science in Community Health Sciences at the UCLA Fielding School of Public Health. Her dissertation work involved partnering with UCLA Dining to design, implement, and evaluate an intervention to increase plant-based food consumption to address both nutrition and climate change. Hannah is passionate about collaborative, community-driven approaches to public health. With a background in communication, behavioral science, and environmental advocacy, Hannah brings a people-centered approach to promoting human and planetary health.
---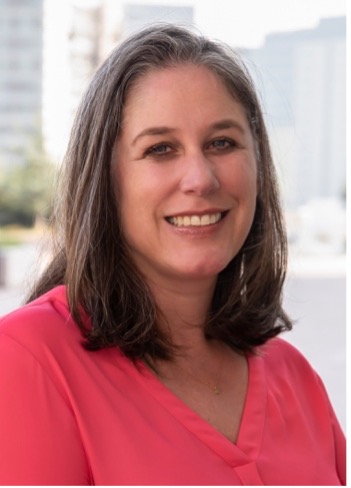 ---
Dr. Shira Shafir, PhD, MPH
Shira is an Associate Professor at the UCLA Fielding School of Public Health and Director of the Master of Public Health for Health Professionals in the Department of Community Health Sciences at UCLA.  An infectious disease epidemiologist with expertise in neglected tropical diseases and infectious diseases of poverty, she holds an MPH in infectious diseases from UC Berkeley and a PhD in Epidemiology and completed a postdoctoral fellowship in Global Health from Community Health Sciences at UCLA.  She has developed and taught courses in "Responsible Conduct in Under-Resourced Settings," "Foodborne Disease Epidemiology," "Infectious Disease Epidemiology," "Global Health and Tropical Medicine," "Introduction to Epidemiology," "Principles of Control of Infectious Diseases," and "Contemporary Issues in Public Health."  Dr. Shafir is currently leading the monitoring and evaluation of the VTA+. She has been giving talks on the epidemiology of COVID-19 at hospitals across the country.
---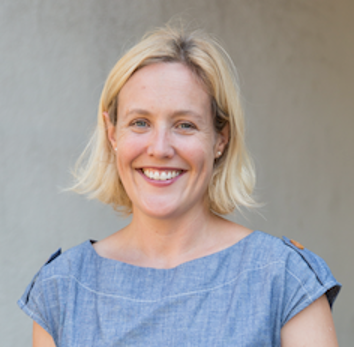 ---
Hilary Spindler, MPH
Hilary is a Senior Technical Advisor at the University of California San Francisco (UCSF) working for the Institute for Global Health Sciences. She has a Masters in Public Health with a concentration in Biostatistics. In March 2020, Hilary was redirected to the San Francisco Dept of Public Health (SFDPH) to focus on Case Investigation and Contact Tracing, the use of data and metrics for Monitoring and Evaluation, and the review and synthesis of the published scientific literature. Previously, Hilary has worked as an Analyst at UCLA's Center for Public Health and Disasters, an Epidemiologist for the SFDPH AIDS Office, a Statistician on PEPFAR's global HIV/AIDS program, and the Project Director on a Bill and Melinda Gates Foundation (BMGF) maternal and neonatal health project in India.