Continuous Quality Improvement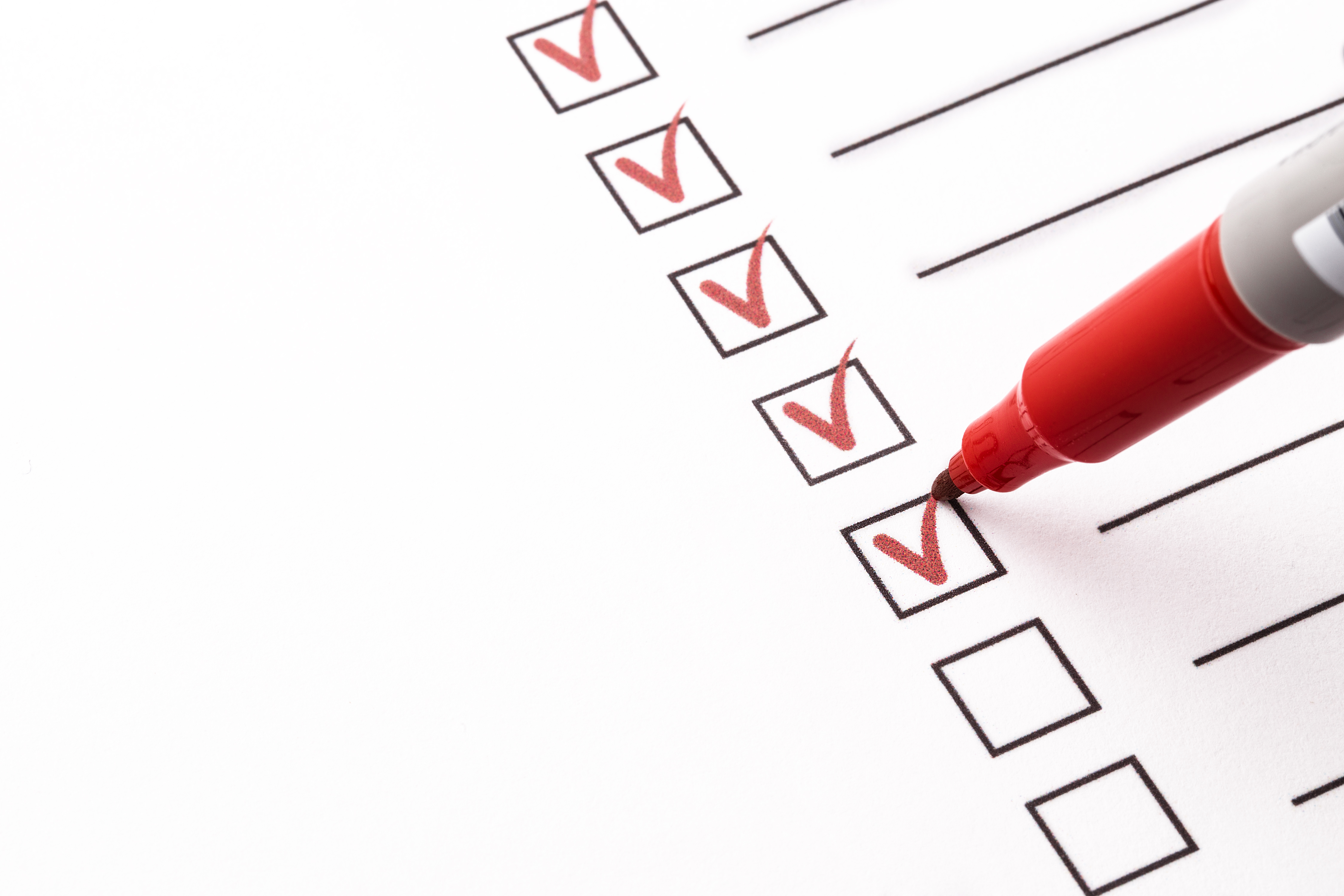 UCSF Pandemic Initiative for Equity and Action (UPIEA) focuses on ensuring continuous improvement in order to provide the highest quality of services. Continuous Quality Improvement (CQI) is a process of collecting, analyzing, and using data to improve the quality of services on an ongoing basis.  
Data to Action
Understanding and interrogating the data from the public health response is critical to ensuring the response is appropriate and is reaching the right people. It is also essential to evaluate the impact of the response. 
UPIEA supports the development of performance metrics with appropriate disaggregations that represent issues of equity. Data is reviewed daily for quality and is visualized weekly to assess the response. The data guides the implementation of the plan-do-study-act (PDSA) cycle to improve the quality of services and data. Our team partners with local and state health departments and ministries of health to define data-quality standards and develop metrics for performance including real-time visualizations and data dashboards.